Actor Sonam Wangdue in popular American TV Show, Royal Pains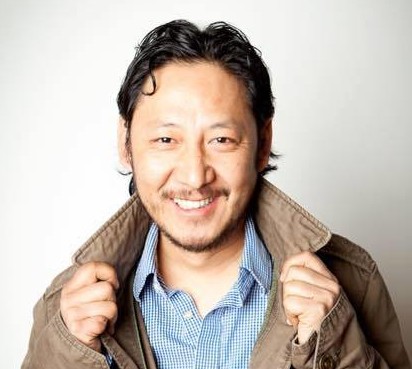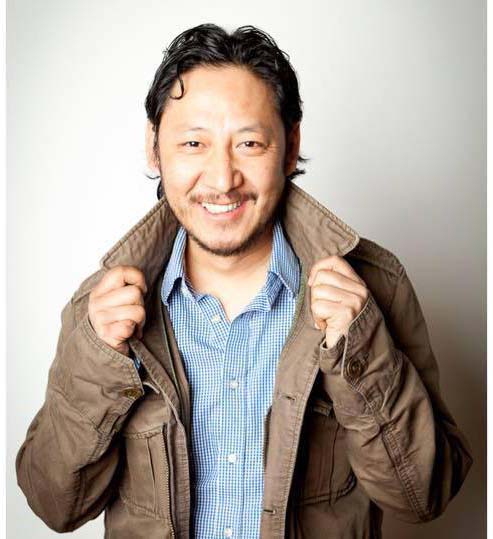 New York based Tibetan actor/comedian Sonam Wangdue played the role of a Tibetan monk alongside some mainstream names in Episode 7, Season 7 of Royal Pains, an American medical drama aired on Channel USA.
Activist and musician Tendor shared the news on his Facebook page on 16  July before the broadcast of episode 7. He wrote, "Sonam Wangdue, the most talented Tibetan actor and comedian of our generation, breaks into the big leagues. … Please tune in, watch this episode, and share the news. This is a huge achievement for a Tibetan actor, whose staggering talents and devastating good looks have already made an impression on us in films like Dreaming Lhasa, We're No Monks, Pun Anu Thanu, Crossings, and MissTaken, etc."
Season 7, which had 8 episodes, was premiered on 2 June and ended on 21 July.
A clip from Royal Pains Season 7. Source: Youtube/Royalpains