Tibetan Horror movie: WHISPERING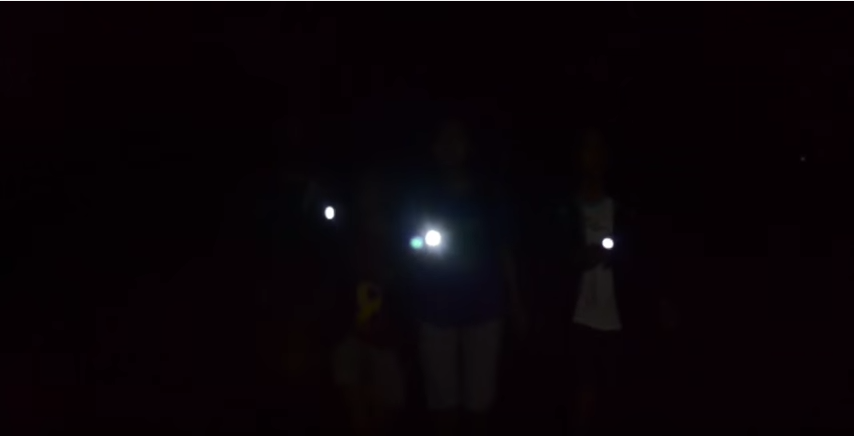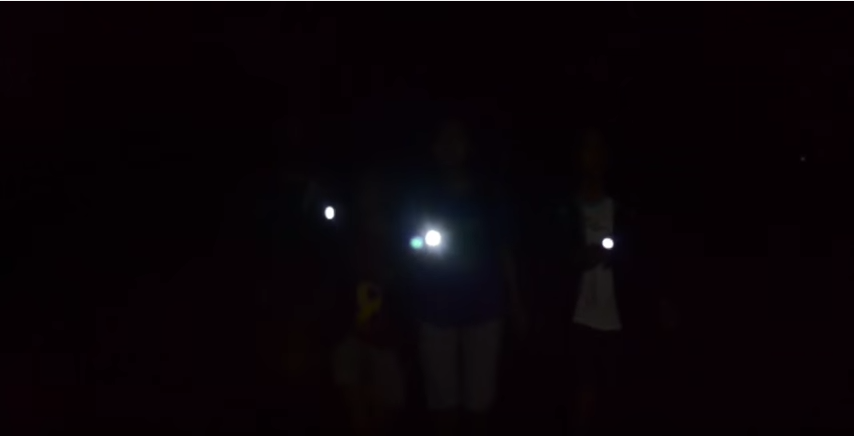 This 10 minutes film is made by Tibetan Students Production, which is a group of film buffs from Class XII B, TCV Selakui in Dehradun.
Although this is not the first ever Tibetan horror movie but the horror genre is still a novelty in the Tibetan filmmaking scene. Check it out to see how a Tibetan horror movie looks like and to see if this one is scary for you!
Check their other works and future updates here