I will improve my Tibetan: Tenzin Sangnyi, Miss Tibet 2016 (Video)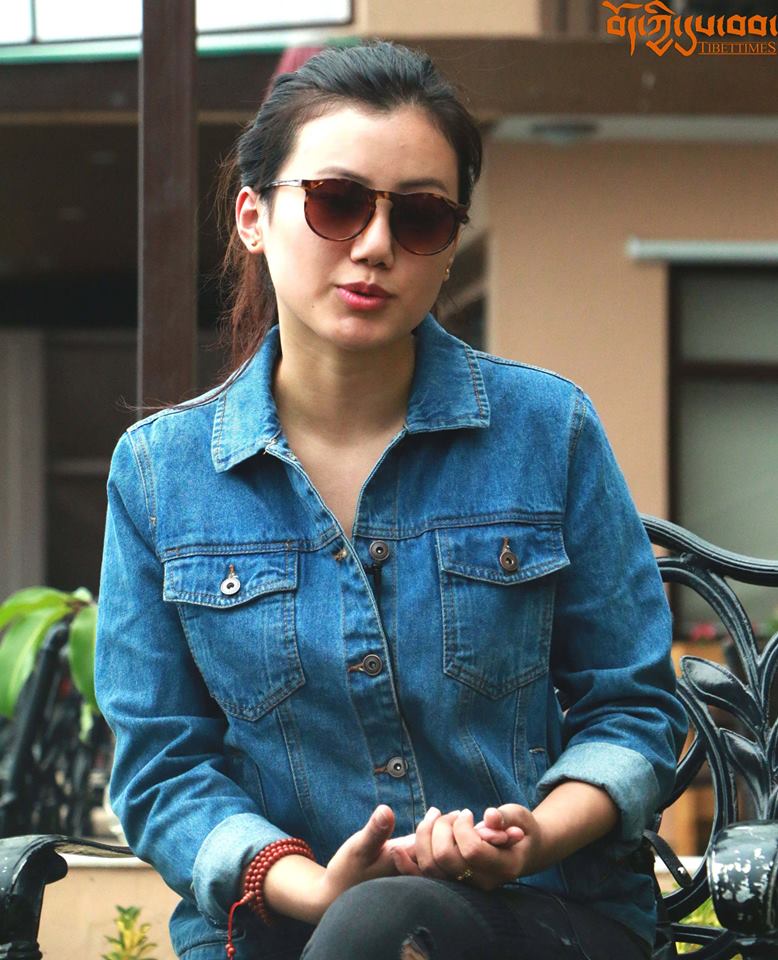 As soon as the video of her post-event interview with Tibetan media surfaced online, Tibetan cyber space was abuzz with reactions on her spoken Tibetan. While a section of Tibetans were very critical, another section was empathetic to her.
In this video interview with Bod Kyi Dus Bab, Sangnyi speaks how she feels about the public reaction.
And here is the full interview of 21 mins.
Bod Kyi Dus Bab is a Tibetan language newspaper published from Dharamsala. It is published thrice a month after every 10 days. Click here for the Bod Kyi Dus Bab online.