GCM Toronto 2016 Final (Video)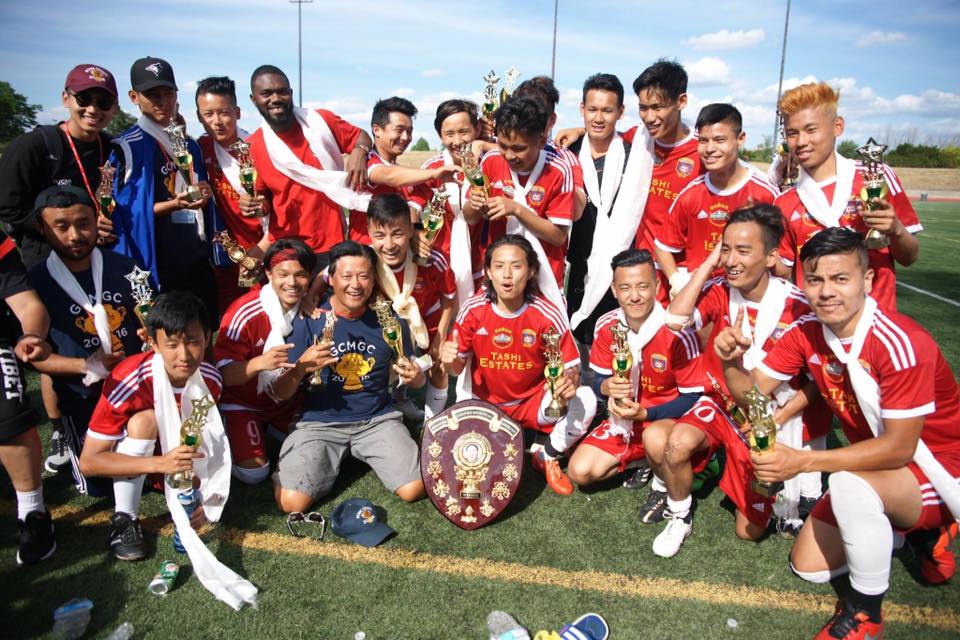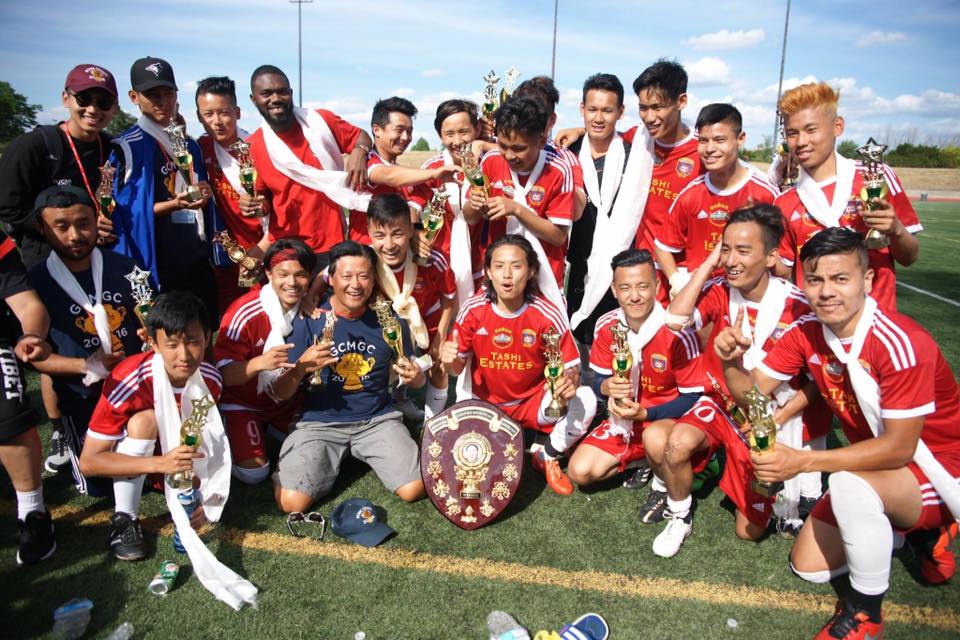 Toronto Cholsum FC beats  New York Team Tibet to win the 1st GCMGC North America/Europe held in Toronto from 6-10 July.
Video Courtesy: ZenSatva, which has been covering since the making of this event.
Twelve teams from United States and Canada participated in this 1st ever GCM tournament organized outside India.