Maradona spoke in support of Tibet?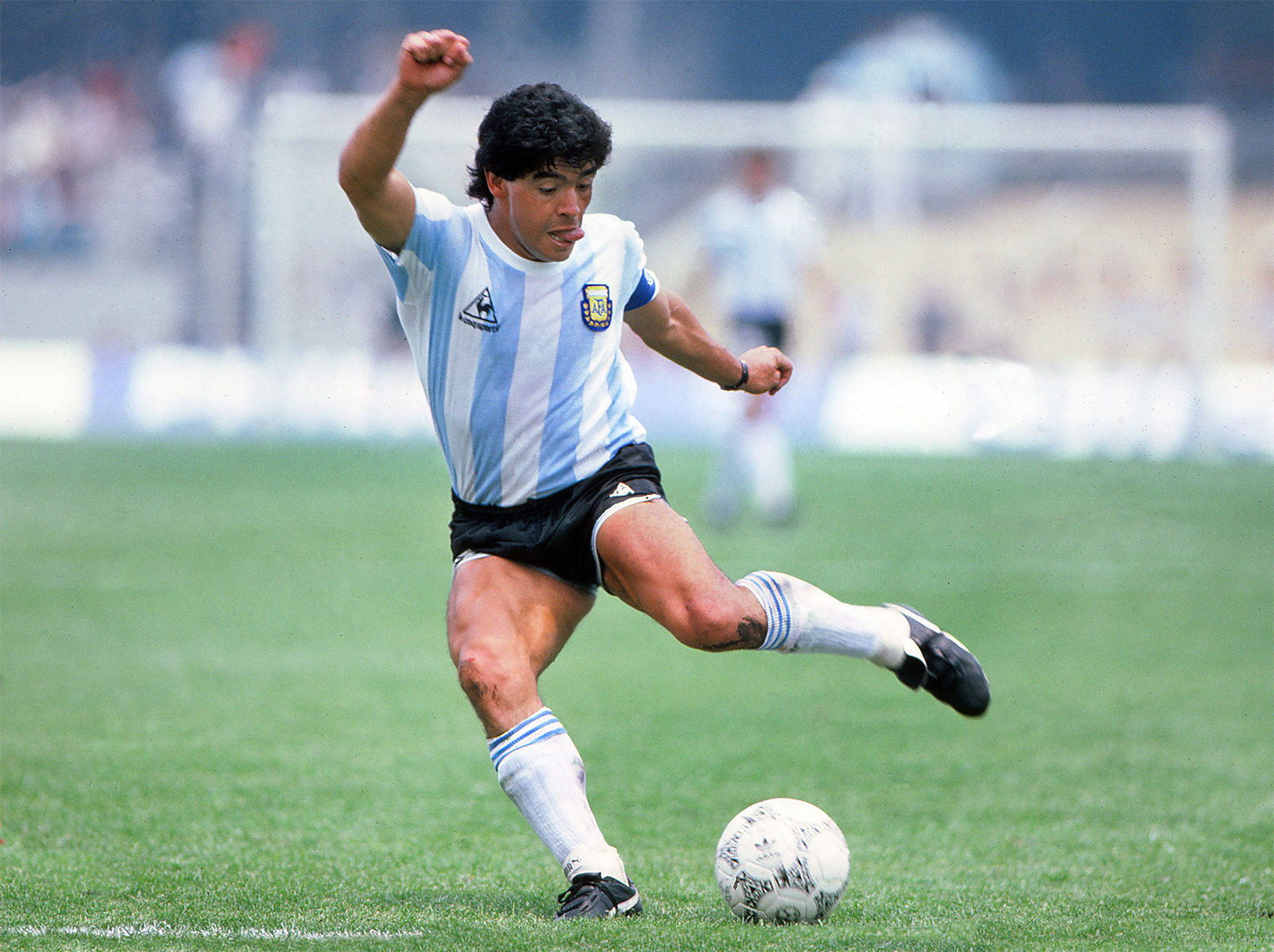 Argentina's Diego Maradona, the greatest footballer ever, died of heart attack yesterday at age 60.
While joining the world in mourning and remembering him, Tibetans have a reason to be grateful to him for speaking in support of 2008 uprising in Tibet, when Tibetans were crying for support from the international community.
"The Chinese are wrong and I will probably not even cover the Olympics for television, yet alone go there," Maradona said in May 2008,  reported  Goal.com
"For me, Tibet is a very serious subject, especially the lack of diplomatic relations."
In 2008, Tibet grabbed the world media attention as Tibetans inside and outside protested against China in the lead up to the Beijing Olympics to be held later that year.
Indian footballer Baichung Bhutia also stood in support of Tibet by not carrying (boycotting) the Olympic torch passing through India that year.
Enjoy Maradona's football action here.